Production on my thesis film, 
Lights in the Dark, 
has been completed. This film is currently running the festival circuit.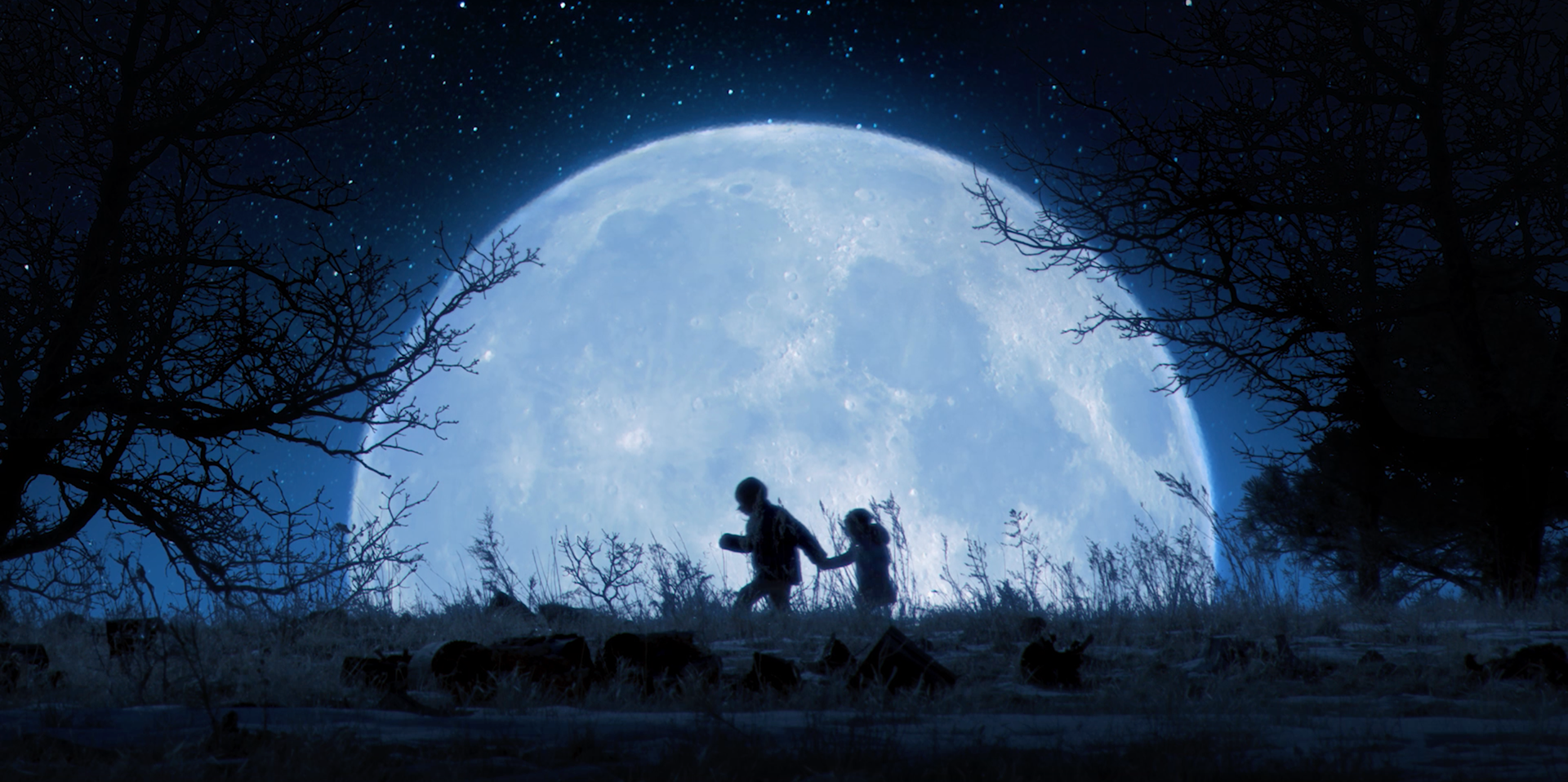 Lights in the Dark
follows Isaac, an eight-year-old boy who doesn't know how to play. Isaac is the only child of a single mother. He forsakes play, believing that he must take on the persona of a mature adult in order to "take care" of his family. One day, Isaac's rowdy younger cousin, Ariel, comes to stay for the weekend. Out in the woods, Ariel introduces Isaac to the magic of imagination. They meet a fairy and are chased by a monster. When Ariel gets into trouble, Isaac is forced to reevaluate his ideas about maturity and play, or else fail to take care of his cousin.
Writer/Director: Dylan Newman
Cinematographer: Alexander Johnson